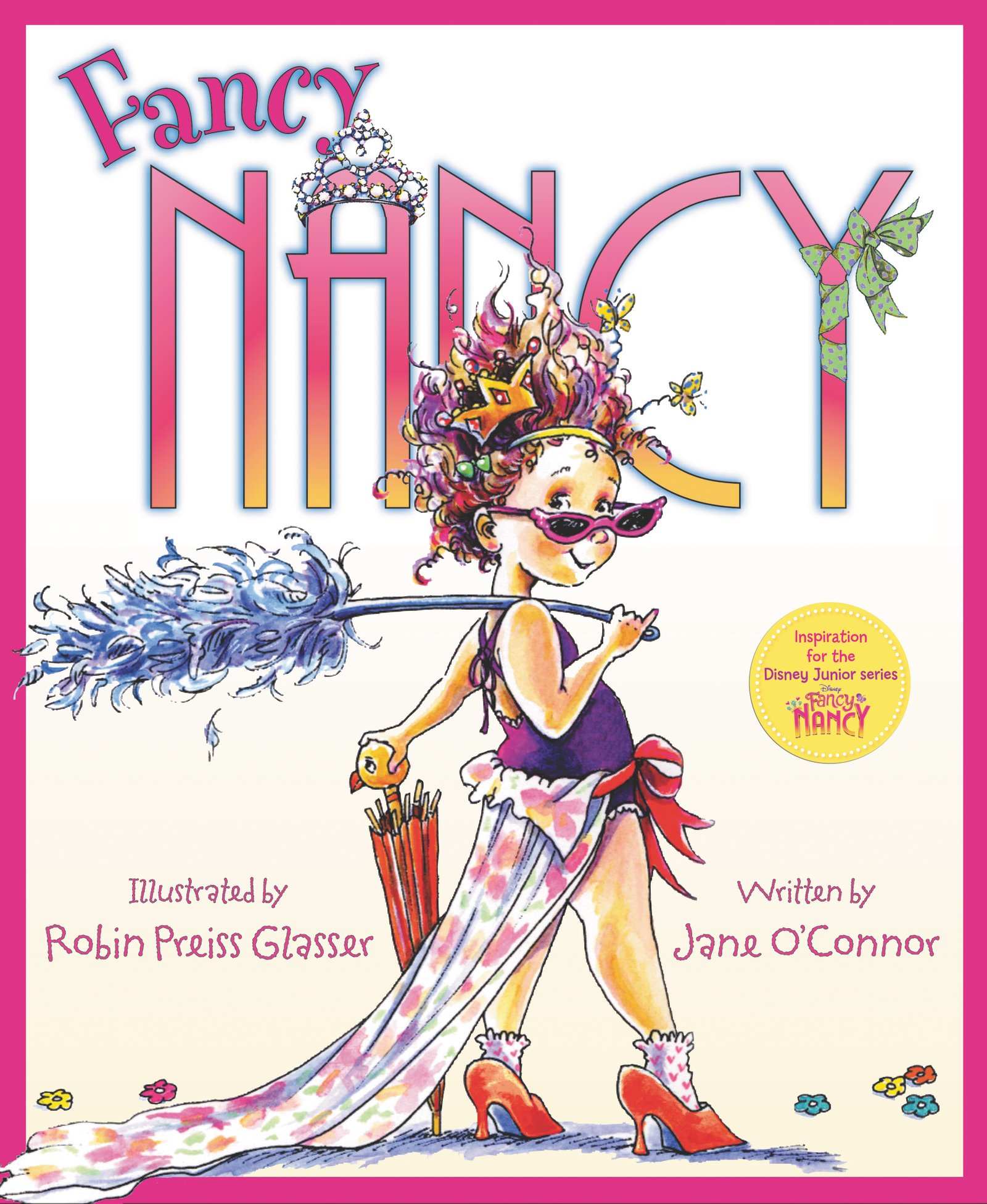 Adapted from the popular FANCY NANCY books written by Jane O'Connor, illustrated by Robin Preiss Glasser
Book and Lyrics by Susan DiLallo
Music and Lyrics by Danny Abosch
Runtime: 50 minutes
Cast Size: 5F, 1M
Ages: 4+
Commissioned by Vital Children's Theatre, Manhattan
Synopsis:
Nancy and her pals Wanda, Rhonda, Bree, and Lionel are thrilled to be dancing in their very first show, "Deep Sea Dances." Nancy is positive – (that's fancy for 100% sure) – she'll be cast as the Mermaid. But when another girl gets the role, and Nancy is stuck playing a dull, dreary tree, she learns that anyone (and anything) can be fancy. All it takes is a dash of imagination.
Orchestration/Accompaniment Tracks Available
Perusal copy available here.